Gallagher's Outdoor Patio Structures
About Us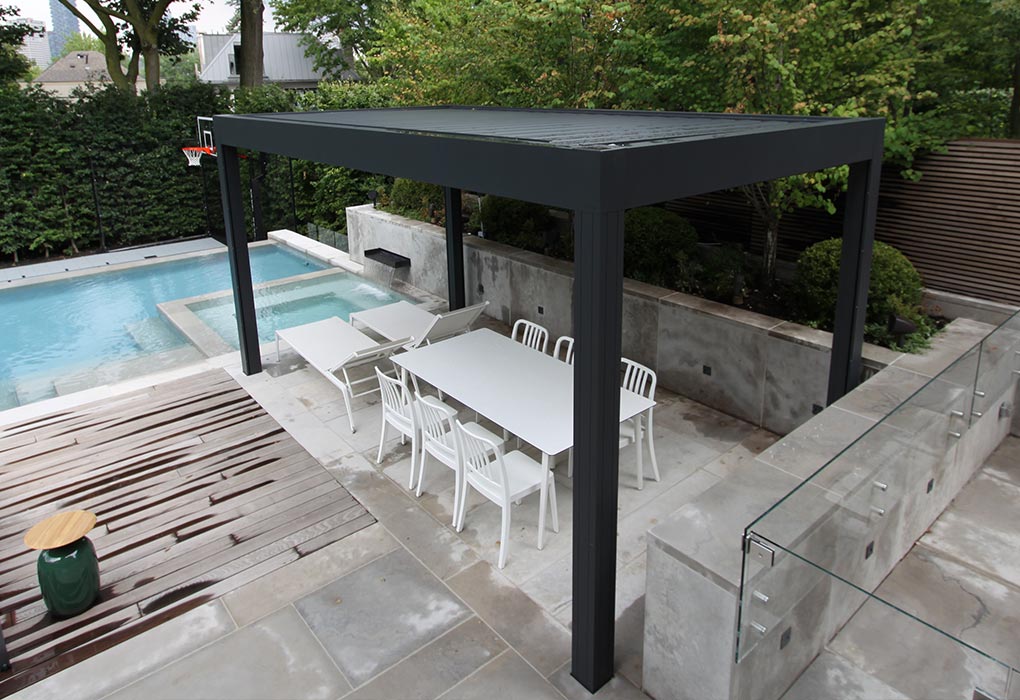 At Gallagher's Outdoor Patio Structures, nothing matters more to us than our clients.
Since 1991, our commitment to listening to clients, providing exceptional customer care, and offering innovative, one-of-a-kind solutions has been at the core of who we are.
At Gallagher's, we don't just install products, we shape outdoor spaces. We achieve this by getting to know our clients so that we can provide the perfect solution for their unique needs.
Whether it's a residential project or a business venue, our team of in-house experts guides each customer every step of the way. Because our team members work directly for us – we don't subcontract our work – we guarantee the highest quality of care from initial consultation to project completion.
Gallagher's commitment to quality ensures the use of premium materials and products.
As suppliers of global brands like Renson, Markilux, Corradi, Alpha Design Shadow, and more, our products combine premium craftsmanship with European aesthetics that are of the highest quality. Our products come in a variety of technical fabrics and finishes, with add-ons and features designed to meet our client's specific needs.
Gallagher's provides a three-year service warranty on every product – our commitment to long-term customer service is unmatched. We guarantee customer satisfaction with every product and service. If something's wrong, we'll do everything in our power to make it right.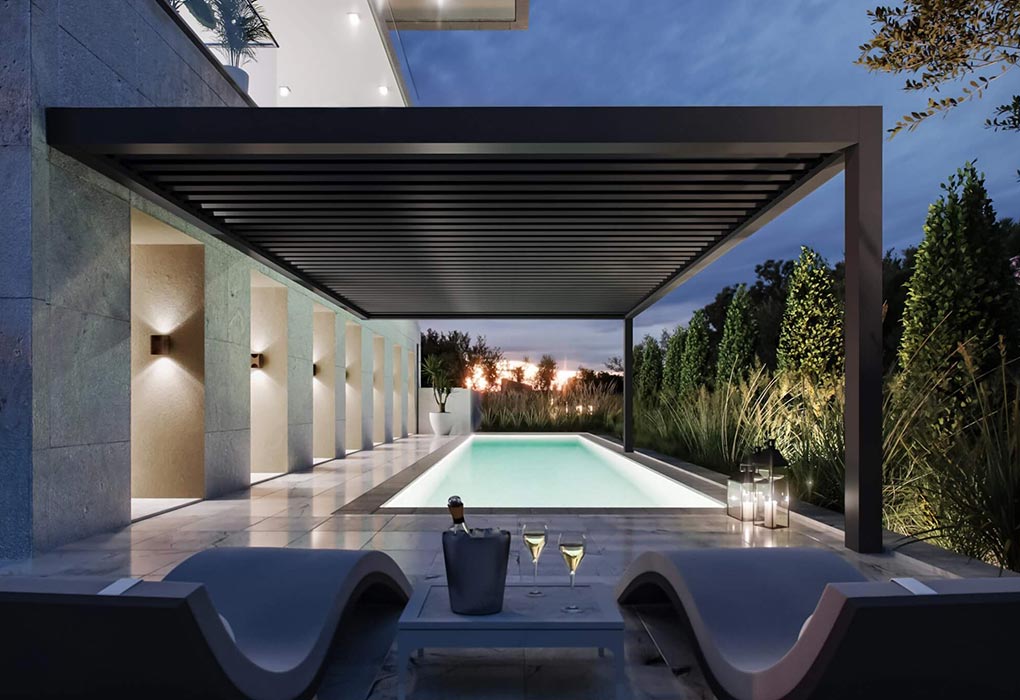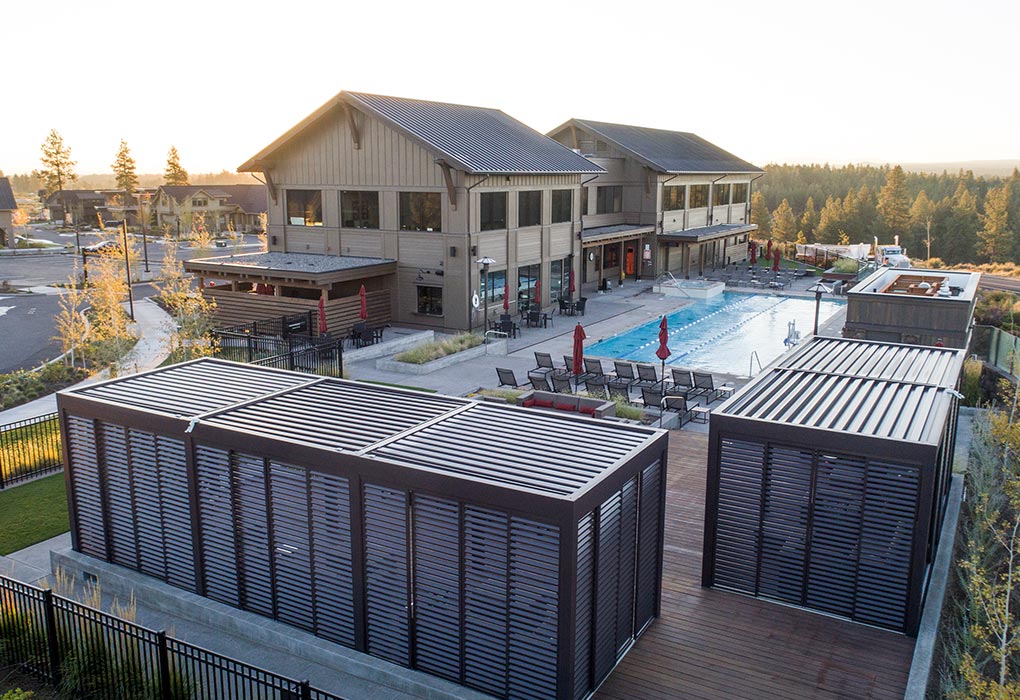 Our commitment to serving our clients with exceptional premium products is rooted in founder Andrew Gallagher's DNA.
Trained by his father, the respected industry leader, Thomas W. Gallagher, Andrew and his siblings are entrepreneurs in the fabric solutions industry.
Andrew brought his family's expertise and passion with his unique insights when he established Gallagher's Awnings in 1991. Recognizing the need for premium products and customer service focused on the client's needs and end goals – without sacrificing quality for cheap and quick – Gallagher's has become a leader in outdoor spaces in Southern Ontario.
Today, Gallagher's Outdoor Patio Structures (formerly Gallagher's Awnings) continue the legacy of the Gallagher family. We take pride in shaping residential and business outdoor spaces with our ongoing commitment to quality, excellence and customized products and customer care.