Products
Louvered Pergolas & Structures
Transform your outdoor space
Customizable louvered pergolas and structures.
These modern and stylish pergolas not only add an attractive aesthetic to your space, but also provide all-weather protection and allow you to adjust the amount of sunlight that reaches your area. Perfect for both residential and commercial use, our louvered pergolas and structures are the ideal addition to any outdoor space. Plus, with a wide range of add-on accessories available, you can truly make these pergolas your own. Don't settle for a boring outdoor space, enhance it with our louvered pergolas and structures today!
Residential & Commercial
3-Year Warranty Included
Customizable Colours and Accessories
Where We Use Them
Speak with one of our experts to learn if this is the best product for your unique needs.
Suitable For:
Sun
Rain
Wind
Light Snow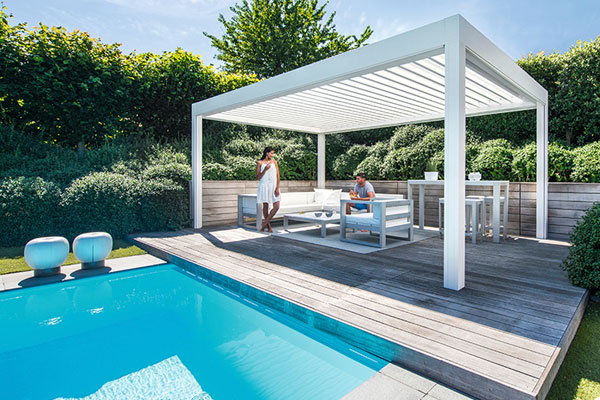 Residential Decks & Patios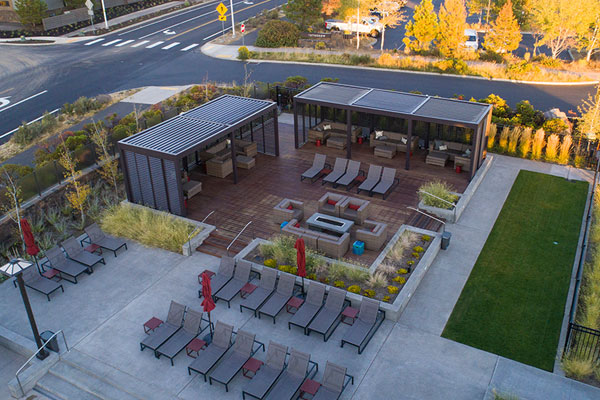 Businesses, Restaurants, & Patios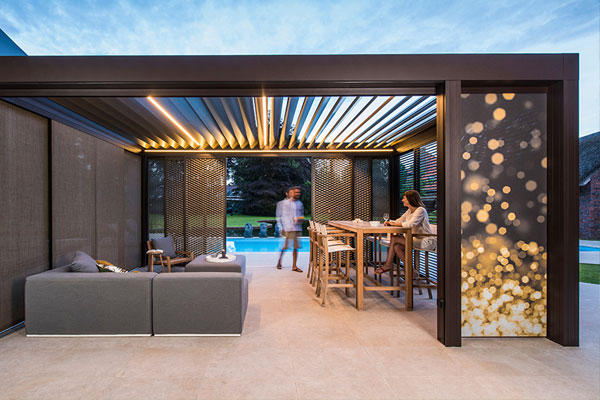 Outdoor Spaces
Product Benefits
Book a consultation today to learn more about this products features and benefits.
UV protection / Shade
Shield the sun and block harmful UV rays while enjoying cooler temperatures under the shade of these structures.
Rain Protection
Rain or shine, your new outdoor patio structure easily adapts to provide shelter and comfort.
Privacy
Create more private spaces for gatherings and dinner parties under the cover of an outdoor patio structure.
Customizability
Outdoor patio structures can be customized to match your décor and style – our sales team can help pick out the right look for you.
Wind Resistance
Have peace of mind knowing your investment will withstand regular winds without damaging the structure.
Ambiance
Create more ambiance on your deck, patio, or other outdoor space with an outdoor patio structure designed for your space.
Inquire About This Product
Please fill in the form below and a member of our team will get back to you with more information.