As fall is in full swing, your customers may want to enjoy the last few days of the late autumn weather before the winter comes. With customers bustling around the streets, make sure your business stands out and rises above the competition with custom retractable awnings in Toronto. Here are just a few benefits a custom retractable awning or retractable canopy can offer to attract guests to your business: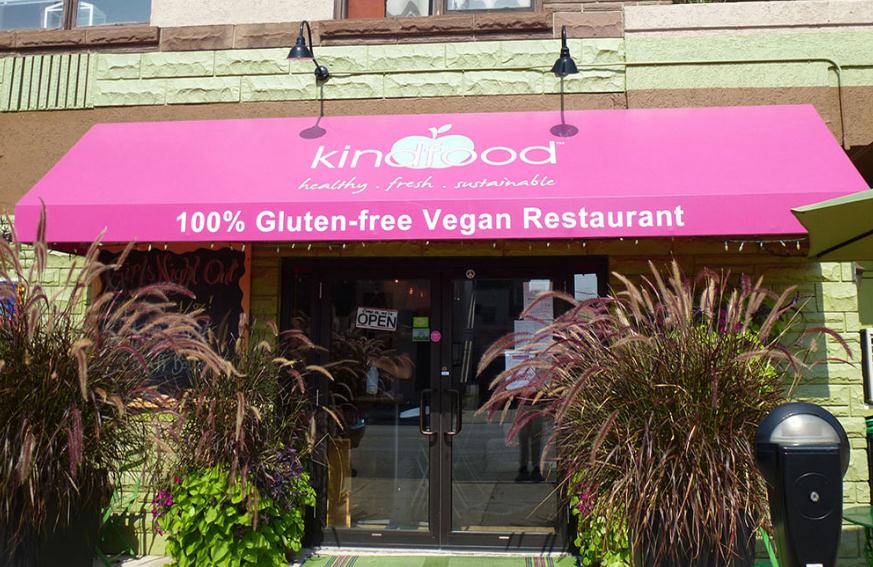 Stand Out While Looking Fabulous
Make your building's exterior look more polished and professional by adding a retractable awning or a retractable canopy. Retractable awnings in Toronto can be made in a variety of styles, colours, and fabrics to complement your building's style and look, while helping to showcase the special features of your business. The result can make your business look more appealing and welcoming to guests.
Offer Shelter From The Elements With A Larger Living Space
Retractable awnings and retractable canopies are perfect for offering shelter from all the elements, including sun, wind, and rain, for both guests and passersby on the street. Because they extend your property's useable space for gatherings and entertaining, awnings in Toronto can make your business more appealing to guests looking for a place to host their event or meeting.
Custom-Made Advertising To Fit Your Budget
A retractable awning not only makes your business's exterior "pop", but awnings can also be custom made to include your brand's colours, font type, logo, and other graphics. The result acts as eye-catching signage to promote and raise brand awareness, without the high cost of traditional advertising avenues. With the increased street visibility and brand awareness, you will be sure to catch more attention from current and potential guests as they pass by your business, and they'll remember you the next time they need a service or product you offer.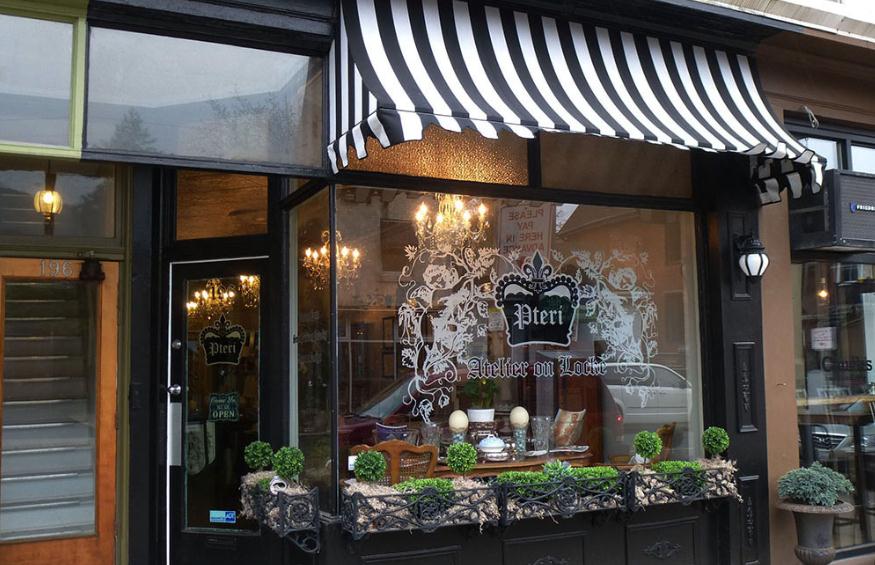 Gallagher's Awnings: Get Custom Retractable Awnings In Toronto
Gallagher's Awnings offers custom awnings that can be made using high quality, fade resistant fabrics to help you stand out from your competition and grab customer attention. With over 30 years of experience, we design, manufacture, and install custom patio canopies and retractable awnings in Toronto. Contact us today to book your complimentary consultation and to receive a personalized quote.