Summer is in full swing and your customers are looking to get out and enjoy the warm weather. Most businesses can expect to see a rise in customers when the weather warms up, which makes it a perfect time to purchase custom window awnings or retractable canopies for your business. Here are some of the benefits a retractable canopy or window awning can offer your business: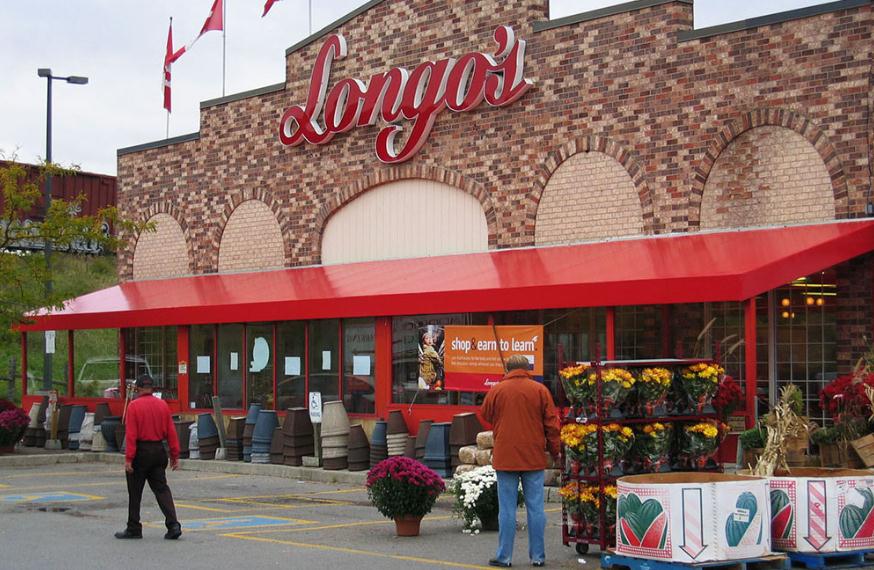 Add Curb Appeal
Make your building's exterior look more finished and professional by adding a retractable awning. Awnings can be made in a variety of styles, colours, and fabrics to complement your building's exterior and help to showcase the special features of your business, such as large windows or a sizeable patio area, and to add a "wow" factor to an otherwise plain exterior. The result can make your business look significantly more appealing and welcoming to customers and passersby.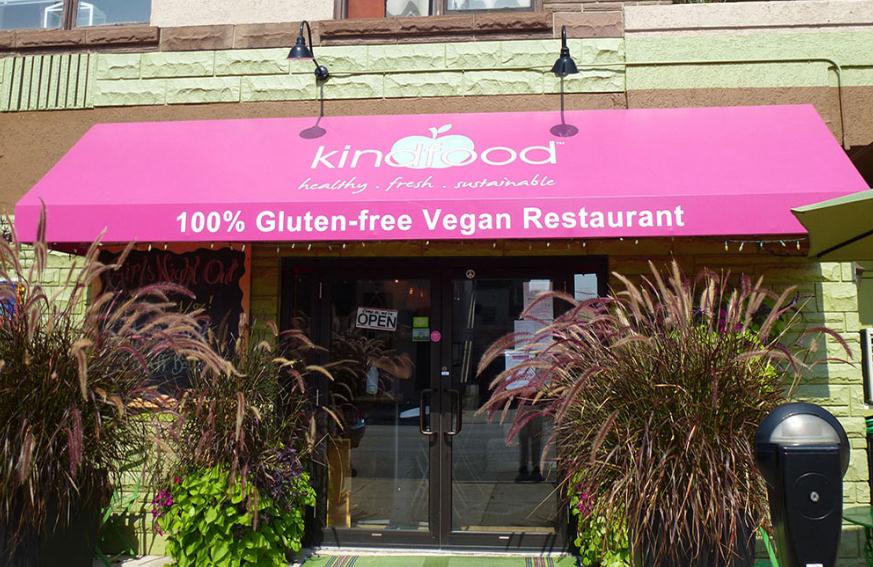 Boost Branding And Advertising Efforts
A retractable awning not only makes your business's exterior "pop", but awnings can also be custom made to include your brand's colours, font type, logo, and other graphics. The result acts as cost-effective, eye-catching signage to promote where your business is located and raise brand awareness. No need for add-on sign structures, as the logo on your awning will be seen from far away. With the increased street visibility and brand awareness, you will be sure to catch more customer attention.
Expand Your Entertaining Space And Offer Privacy
Retractable awnings and canopies are perfect for offering customers shelter from the sun, wind, and rain, as well as offering a sense of privacy. Because they extend your property's useable space for gatherings and entertaining, they can make your business more appealing to customers looking for a place to host their event, and enhance the draw of your business's outdoor dining and entertaining areas.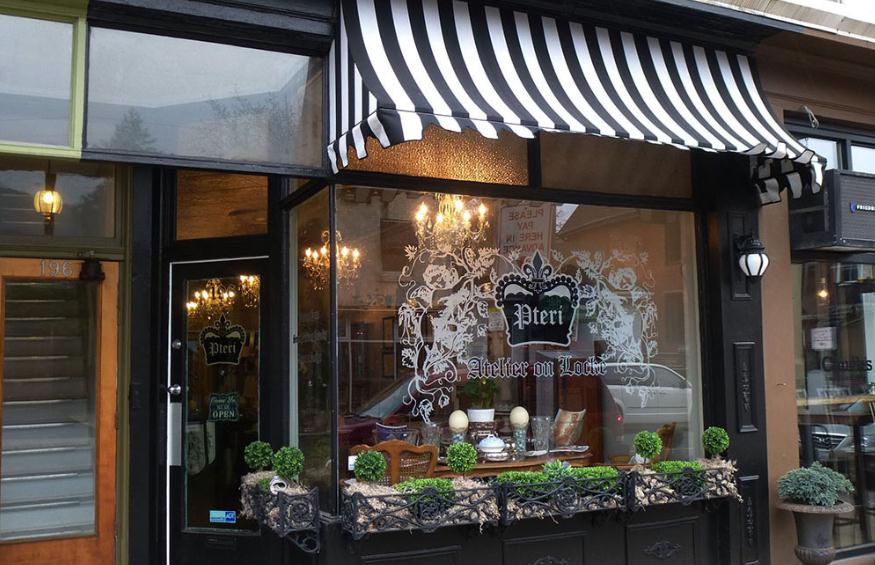 Gallagher's Awnings: Get A Custom Retractable Awnings In Canada
Gallagher's Awnings offers custom awnings that can be made using high quality, fade resistant fabrics to help you stand out from your competition and grab customers' attention. With over 30 years of experience, we design, manufacture, and install custom patio canopies and retractable awnings in Canada. Contact us today to book your complimentary consultation and to receive a personalized quote.